Marine Services
Performance under any circumstances
Marine Surveys, Magnetic Compass Adjustment, ISM & ISPS, Shipmanagement
MARINE SERVICES AND SURVEYS

Our marine surveyors can handle a wide range of marine services and surveys including - Insurance Claims, Draft Surveys, Bunker Survey, Magnetic compass adjustment, and much more. The Belto Marine surveyors are well trained and experienced professionals who can conduct surveys, inspections or examinations of maritime vessels and their cargo in order to assess and report their condition to the concerned parties. Our team of experts can also inspect the equipment of the vessels to ensure if the comply with the international standards and requirements.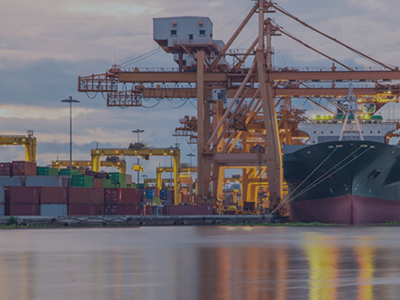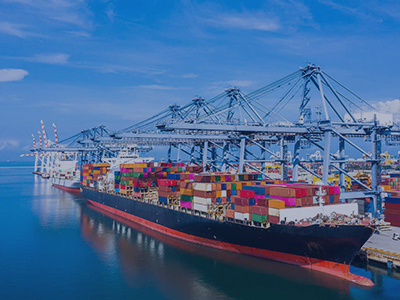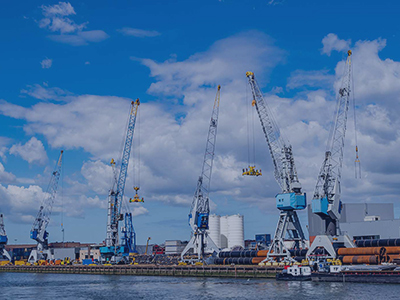 Our core business activity is to provide a wide range of marine and cargo surveys, technical advice and superintendence to the Shipping and Insurance industries. We look forward to working with you!
Surveys
Magnetic Compass Adjustment and Repair
ISM and ISPS code support
Shipmanagement
Customer care and Confidentiality
Why Choose our Marine Services?

Our Mission
Our mission is to provide outstanding marine services and superior coverage to every one of our clients.
24/7 Support
Our dedicated support experts are always here to help in case of need for surveyors or stevedores.
Our Commitment
We are proud to offer our clients competitive pricing, a broad choice of surveys and unparalleled advocacy.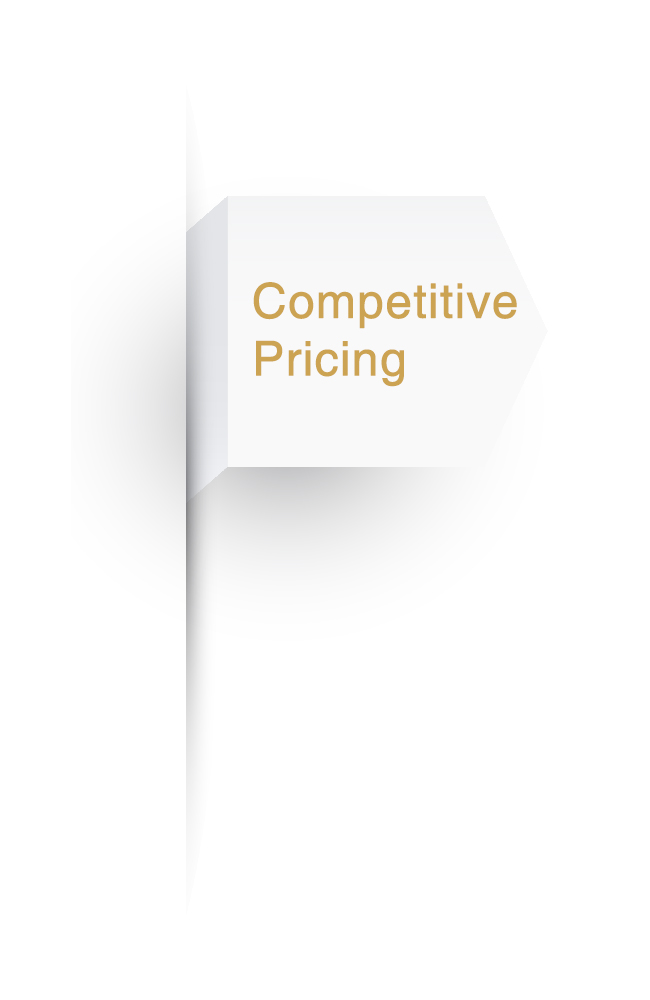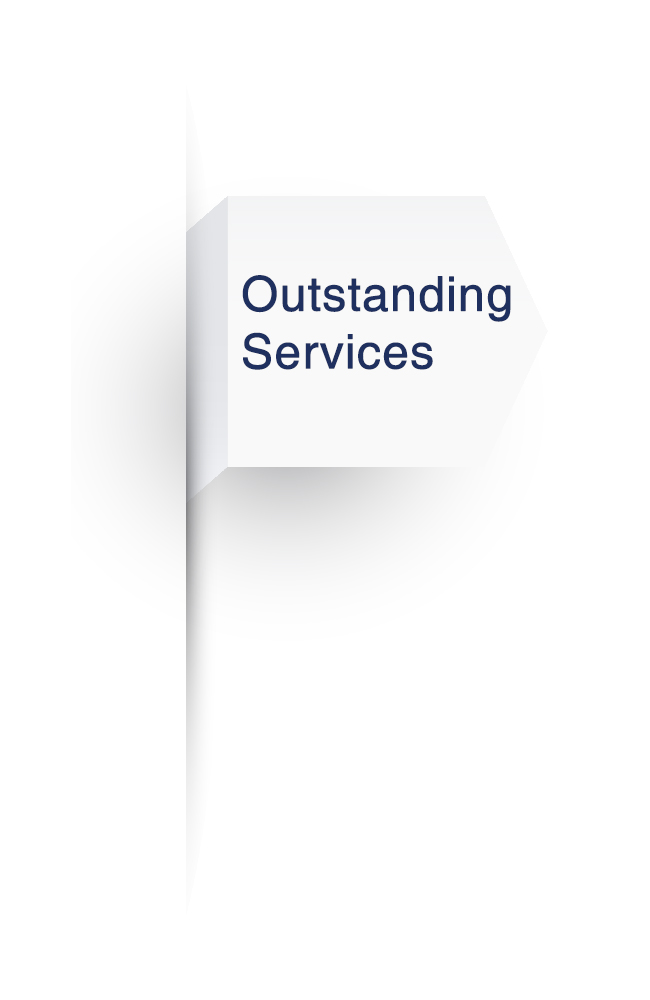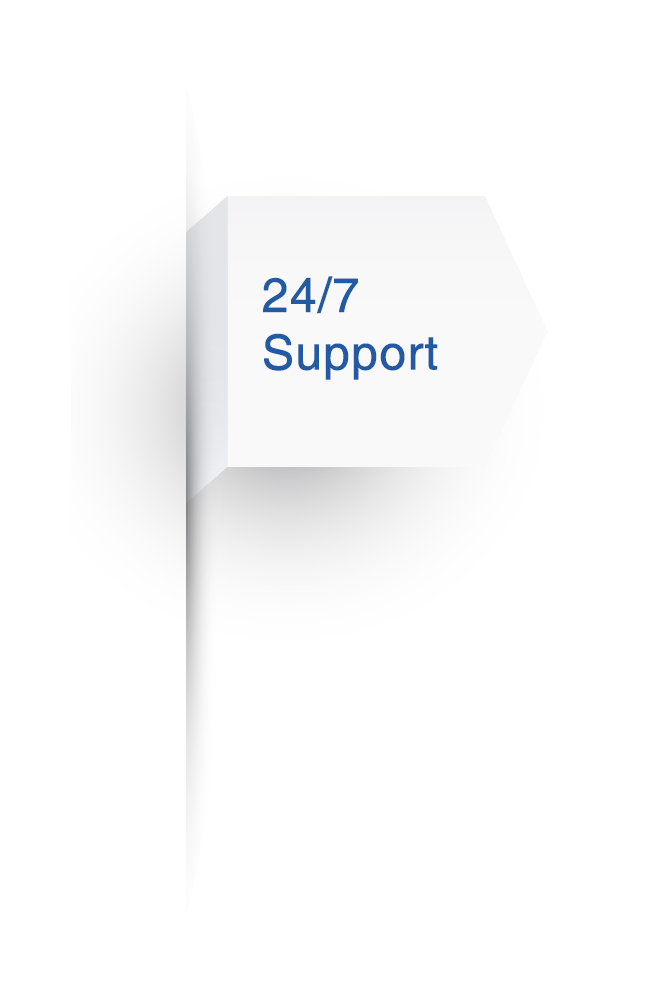 Clients of our marine services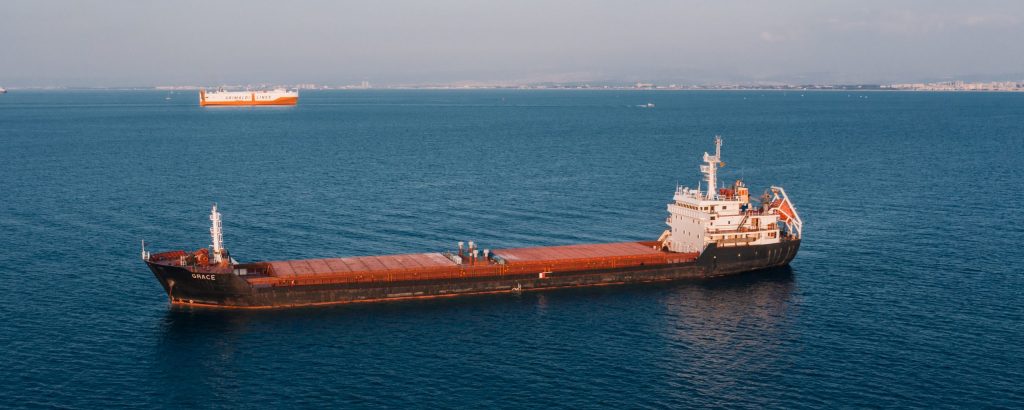 A draft survey is one of the most commonly used worldwide for determining the weight of seaborne bulk cargoes of low unit value. The accuracy of the draft survey may vary for several reasons. Discrepancies in draft survey results between the loading and unloading points may give rights to commercial disputes. Those disputes can .....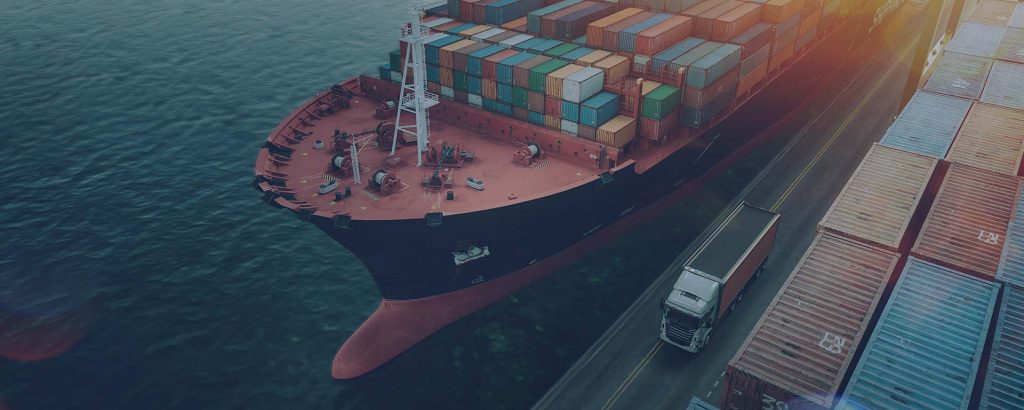 For someone new in the maritime business, this article will help understand what Marine survey is and why the maritime industry needs it. Finally, you will be familiar with marine surveyors' job and obligations and what kind of knowledge and skills are necessary to be employ as a marine surveyor.